All products and recordings are chosen independently by our editorial team. This review contains affiliate links and we may receive a commission for purchases made. Please read our affiliates FAQ page to find out more.
Music to my Ears Podcast: Countertenor Jakub Józef Orliński
We spoke to the Polish countertenor about his entry to music – and how he initially wanted to join The King's Singers – and the music he listens to on the move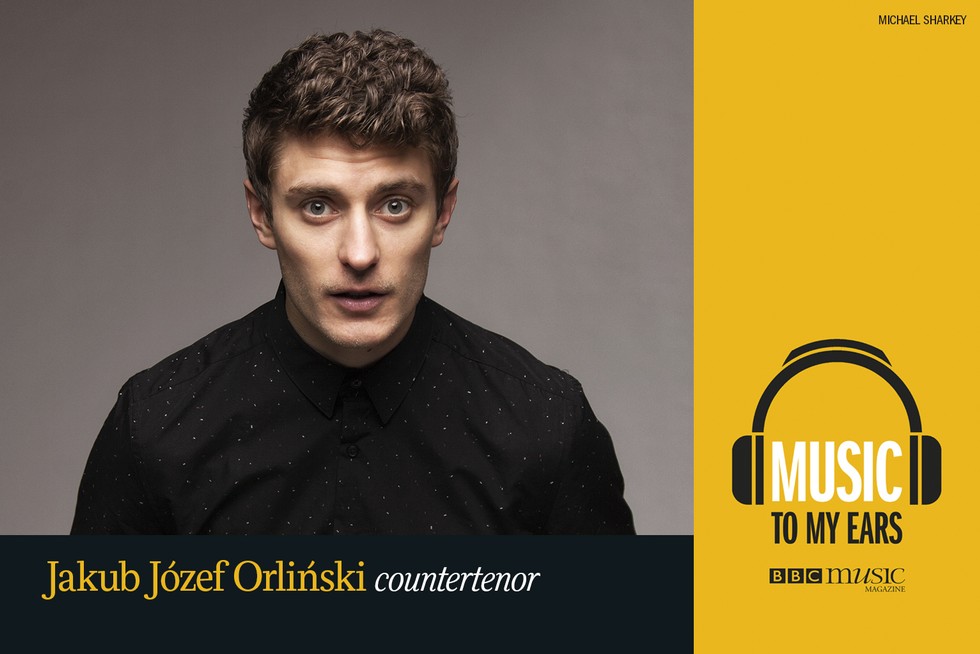 By
Published: August 5, 2021 at 8:50 am
Authors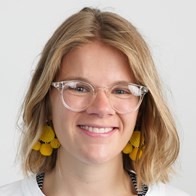 Freya Parr
Digital Editor and Staff Writer, BBC Music Magazine
Freya Parr is BBC Music Magazine's Digital Editor and Staff Writer. She has also written for titles including the Guardian, Circus Journal, Frankie and Suitcase Magazine, and runs The Noiseletter, a fortnightly arts and culture publication. Freya's main areas of interest and research lie in 20th-century and contemporary music.