Shirley J. Thompson is one of the 12 composers who have been asked to produce a piece of music for the Coronation of King Charles on May 6. But what do we know about Shirley and her music? Read on to find out...
Who is Shirley J. Thompson?
Shirley Joy Thompson OBE is an English composer, conductor, and violinist of Jamaican descent.
Shirley has composed music across a wide range of forms and ensembles. Her output includes symphonies, concertos, ballets and operas: she has also written music for TV, film, and theatre.
Read more of our Coronation composers series:
How old is Shirley J. Thompson?
The composer was born in London, UK, of Jamaican parents, on 7 January, 1958.
Where did she study?
After playing the violin in various youth symphony orchestras in London, and singing in local choirs, Shirley went to Liverpool University where she did a music degree. She then studied composition at Goldsmiths' College under Professor Stanley Glasser.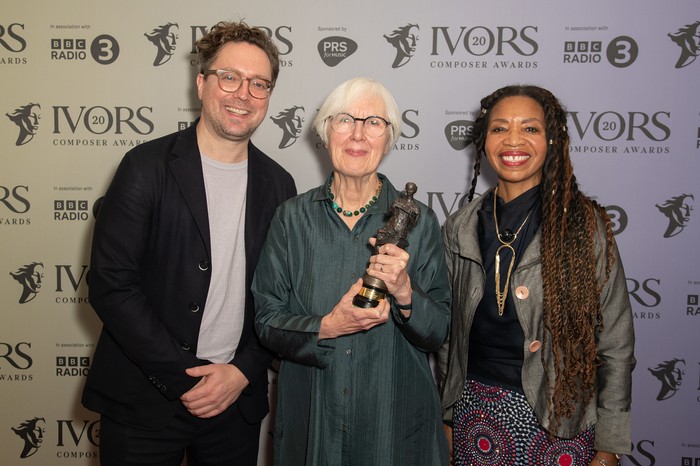 And where does she teach now?
Shirley is currently professor of music at the University of Westminster.
When was she made an OBE?
Shirley was made an Officer of the Order of the British Empire (OBE) in the 2019 New Year Honours, for her services to music.
What are Shirley J. Thompson's most famous works?
One of Thompson's best known early works is New Nation Rising: a 21st Century Symphony. Commissioned for the Queen's Golden Jubilee in 2002, the piece also celebrates 1,000 years of London's history.
It was first performed in 2004, and was then recorded by the Royal Philharmonic Orchestra. As well as an orchestra, New Nation Rising: a 21st Century Symphony is also scored for two choirs, solo singers, a rapper and dhol drummers.
Thompson's next major work was the award-winning ballet PUSH, which she co-scored with Andy Cowton and Carlos Montoya. PUSH has been performed at some of the word's biggest dance venues, including Sadler's Wells, the London Coliseum and the Sydney Opera House.
More recently, in 2018, Shirley J. Thompson wrote music to commemorate the 70th anniversary of the arrival of the HMT Empire Windrush, the ship that brought one of the first large groups of postwar West Indian immigrants to the United Kingdom. Thompson composed an anthem, 'Psalm to Windrush: for the Brave and Ingenious'. The piece was performed at a special service of thanksgiving held at Westminster Abbey.
Then, in 2021, we got to hear Thompson's new work Song of the Prophets: A Requiem for the Climate. Written to highlight the global impact of climate change, this piece was premiered in a virtual concert performance, in a collaboration between the charity Christian Aid and the orchestra Chineke!, Europe's first professional orchestra of majority black and ethnically diverse musicians.
What is Shirley J. Thompson writing for the Coronation?
Shirley is writing an orchestral piece, which will be performed by the Coronation Orchestra.
As part of the pre-Coronation service, three composers - Thompson, Nigel Hess, and Roderick Williams - have each written contemporary musical responses to the much-loved Irish hymn 'Be Thou my Vision', one of His Majesty's favourite hymns. Here's a different version of 'Be Thou my Vision':
For 'Be Thou my Vision - Triptych for Orchestra', hess, Williams and Thompson have each created their own orchestral interpretation of the hymn, and woven them together into a single work.
What did she say about being asked to write music for the Coronation?
About writing music for the Coronation, Shirley says: 'It is with the greatest honour and privilege that I am contributing to the glorious Coronation of His Majesty, King Charles III. Framed by the traditional with the modern, this divine ceremony will represent inclusivity and diversity in their varied manifestations.
'This auspicious event will also signify the promotion of peace, unity and understanding through the power of music and the arts from cultures across the globe, fully reflecting the vision of our prescient monarch.
'I am hoping that my music will remind the listeners and viewers of the Glory of God in our lives and bring magnificence to the joyful Coronation proceedings.'
Authors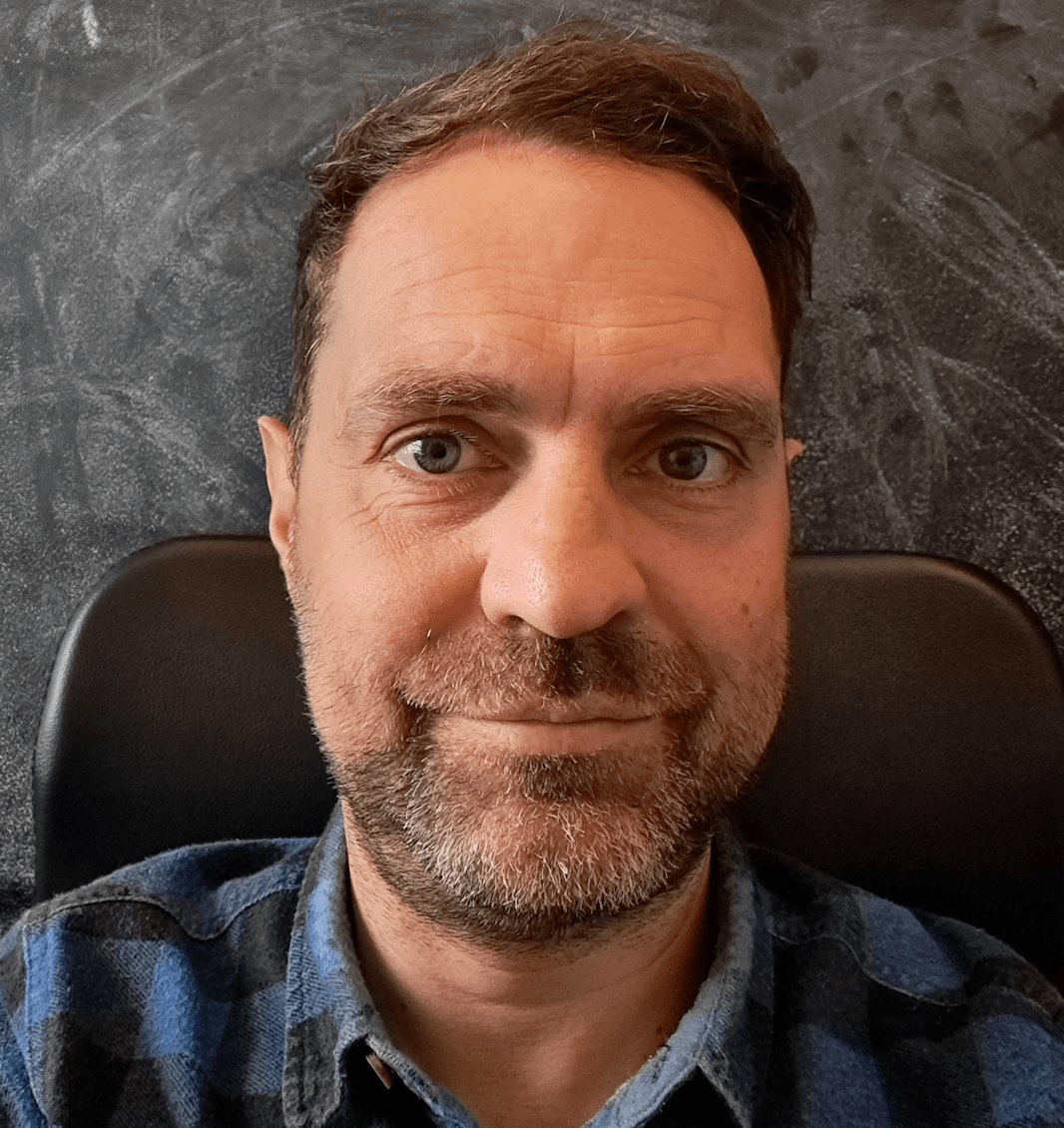 Steve Wright
Multi-Platform Content Producer, BBC Music Magazine
Steve has been an avid listener of classical music since childhood, and now contributes a variety of features to BBC Music's magazine and website. He started writing about music as Arts Editor of an Oxford University student newspaper and has continued ever since, serving as Arts Editor on various magazines.