The world-renowned musical theatre composer Andrew Lloyd Webber is one of the 12 composers who have been asked to write music for the Coronation of King Charles. Here are more details on Lloyd Webber's musical contribution to the big day.
What music has Andrew Lloyd Webber written for the Coronation?
Andrew Lloyd Webber has composed 'Make a Joyful Noise', a Coronation Anthem.
'I had the good fortune to discuss the text with His Majesty The King,' Lloyd Webber reveals. 'We discussed the writings of Solomon and I suggested adapting Psalm 98 with its message of "Make A Joyful Noise unto the Lord, the King". It seems so appropriate to the moment in the Coronation service.'
What are Andrew Lloyd Webber's most famous musicals?
The composer's best-known musicals include, in chronological order, 1972's Jesus Christ Superstar; Evita, from 1978; Cats, from 1981; and The Phantom of the Opera, which made its first appearance in 1986.
Which other composers have written Coronation marches and anthems?
Edward Elgar ('Pomp and Circumstance') and William Walton ('Crown Imperial') are two of the best known composers to have written ceremonial music for Coronations past. Then, of course, there is Handel's supremely uplifting and ceremonious anthem, 'Zadok the Priest'.
Which other composers have written music for the Coronation?
Alongside Andrew Lloyd Webber, the other composers who have been specially commissioned to write a new piece of music for the Coronation include Debbie Wiseman (Wolf Hall, Wilde), Roxanna Panufnik, and Patrick Doyle (Harry Potter and the Goblet of Fire). They are joined by Iain Farrington, who memorably composed the six-minute orchestral piece Beethoveniana for the 2020 First Night of the Proms (and for the 250th anniversary of Beethoven's birth). Combining themes and motifs from all nine Beethoven symphonies, it was performed by all five BBC orchestras and the BBC Singers, with an accompanying film.
Judith Weir, the current Master of the King's Music, is another of the composers who have been asked to write something. And Welsh composer Paul Mealor has the honour of writing the first Welsh-language piece ever to be performed at a British Coronation.
We will also hear three contemporary musical responses to the much-loved Irish hymn 'Be Thou my Vision', one of Charles's favourite hymns. For 'Be Thou my Vision - Triptych for Orchestra', composers Nigel Hess, Roderick Williams and Shirley J Thompson have each created their own orchestral interpretation of the hymn, and woven them together into a single work.
Pic: Getty
Authors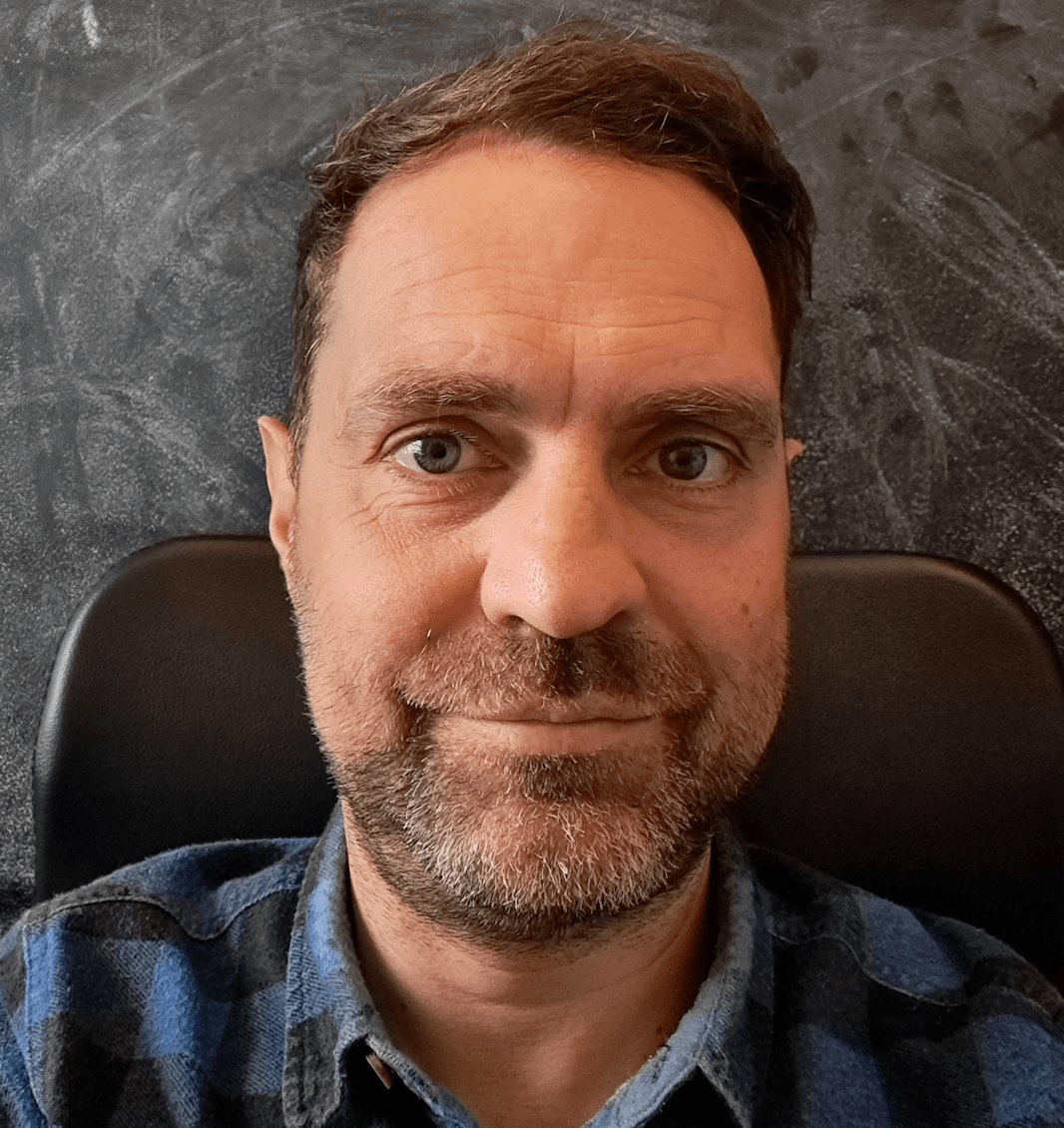 Steve Wright
Multi-Platform Content Producer, BBC Music Magazine
Steve has been an avid listener of classical music since childhood, and now contributes a variety of features to BBC Music's magazine and website. He started writing about music as Arts Editor of an Oxford University student newspaper and has continued ever since, serving as Arts Editor on various magazines.